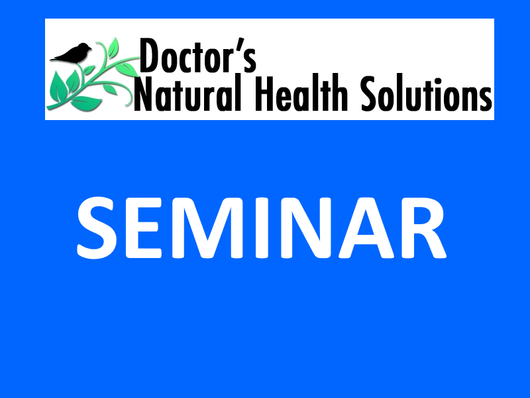 Seminar: How to incorporate a functional medicine practice into an existing practice.
WOULD YOU LIKE TO LEARN HOW TO INCORPORATE A FUNCTIONAL MEDICINE PRACTICE INTO AN EXISTING PRACTICE?
When: 5/13/23
Time: 8am-5pm
Location: 
Museum of Arts and Sciences
352 S. Nova Road Daytona Beach, FL 32114
Registration: $325.00  
We take all credit cards including Pay Pal. 
All checks made out to Doctors Natural Health Solutions (DNHS). 
Call for more information 386-274-2520
 8 credit hours applied for Chiropractic Physicians for FLORIDA by Northwestern Health Sciences University Department of Continuing Education Bloomington, Minnesota.